Alt News Reports
In a moment which can only be called sickening, chilling and utterly bizarre, another large jet has been reported missing over Indonesia, with 162 persons on board. This story is breaking and I will update it frequently as I learn more.
Re-posted from ABC News Online: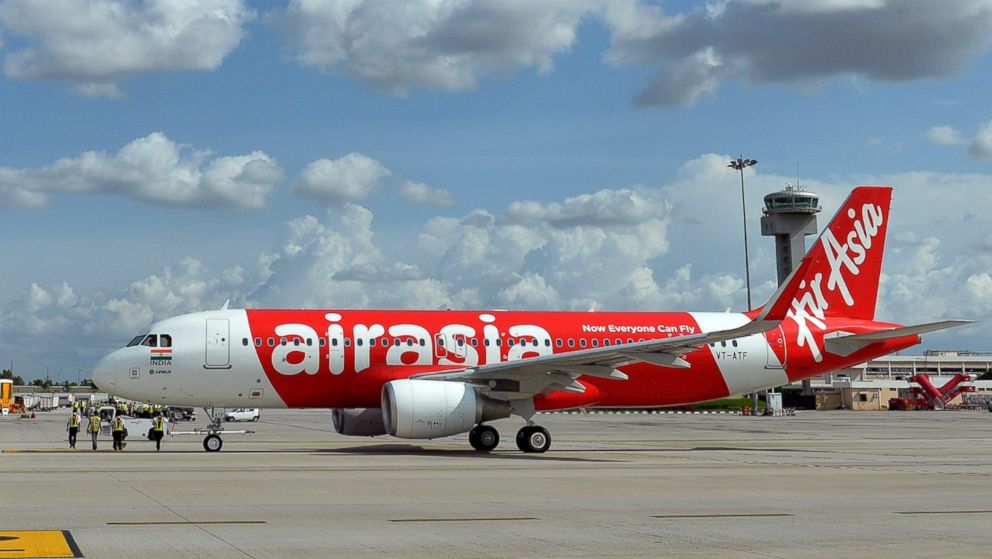 An AirAsia Airbus A320-200 has gone missing on a flight from Surabaya, Indonesia, to Singapore, according to the National Agency Search and Rescue Republic of Indonesia.
The plane, flight QZ8501, which reportedly had 162 people on board, lost contact at 7:24 a.m. local time near Belitung Island, Indonesia, according to a statement from AirAsia. It was scheduled…
View original post 275 more words